Everyone (well it sure seems like it) hates on Cedar City wind. But why hate on something when you can just come up with something fun with it?
Invest a little in a kite. It is worth it. I personally have a really sweet one with two strings so that it is easily controlled. My kite looks something like this one.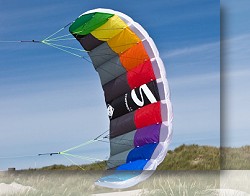 Honestly it takes little time to get pretty good at flying these all over the sky. Make something fun out of the Cedar City wind, rather then become a hater.